Facebook — In this creation of Mark Zuckerberg, people from all over the world are giving their minds and lives as well as money. In other words, it has now become a way to see or show oneself differently and to feed one's stomach. But what is the character of many of us on Zuckerberg's Facebook?
Literally billions of people in Bangladesh are now Facebook users. Although one of the billions of people in this country has a Facebook account. They are in a like-comment-share game. A few days ago, a virtual meeting on investment was held between Facebook and the Bangladesh Telecommunication Regulatory Commission (BTRC) in the presence of Posts and Telecommunications Minister Mustafa Jabbar. It has been reported that there are 46 million Facebook users in Bangladesh.
Facebook started as a platform for pure social communication. It was created as an alternative means of communication in the busy society of the busy world. Now it has become Mohiruh. So much so that Facebook has become a platform for revolution and movement in different parts of the world. In some cases, it is becoming the basis of e-commerce. According to Facebook's own calculations, its monthly active users are now 290 crores. This means that this amount of accounts from around the world is logged into Facebook at least once a month.
So in our country also various activities are being conducted based on Facebook. There have also been trolls for several years and the free use of hate speech. While trolls may be innocent, hate is never. On the contrary, in our country, hatred and animosity come to the fore almost all the time. Now such a trend is seen in many of us through social media.
Want an example? Bhuri Bhuri is there. However, what is added in the local Facebook arena is the boundless poison towards the opposite sex. And in this patriarchal society, women are the victims or the cause of events, whatever they are, they are perfect to make it a weapon. How many examples are needed? You can see the news of any incident of violence against women in the recent past. The news is usually shared on social media Facebook by the media organizations. And if you read the comments of the expatriates on Facebook below that, sometimes it may seem that the root of all crimes is based on gender only.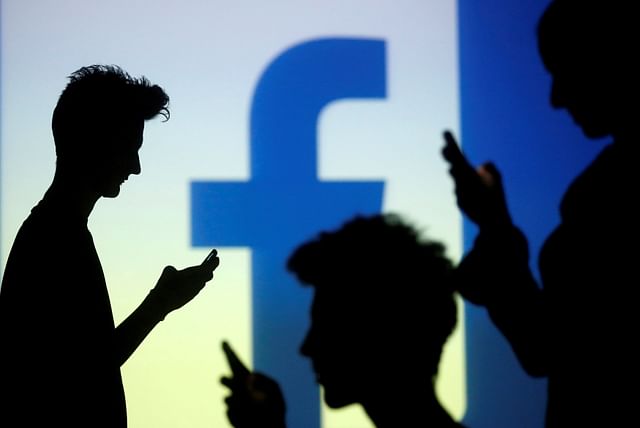 For example, if the victim is a woman, an attempt is made at the outset to find out what her faults are; That error is entirely the imagination of the fertile brain though. However, the trend of paying close attention to rumors has been created in the virtual society, which makes many lies true. And then the character began to be virtually insulted in various ways. Seeing that 'Josh', it may seem that if they find the culprit in their verdict, they will punish them according to their own judgment. If the cause of the crime is women, then there is no question. In that case, there is no need to bother to find fault. What the media, the law enforcement agencies say, is just colored by social media.
Facebook
Facebook Reuters
In other words, gender identity is very important in the Facebook society of Bangladesh. Especially when it comes to making indecent, dirty, and vulgar comments and opinions. In this case, from Tanu to Parimani — everyone gets the same treatment in this country. In the same way, the shameful display of the attitude of most of the men towards women in this region is repeated again and again.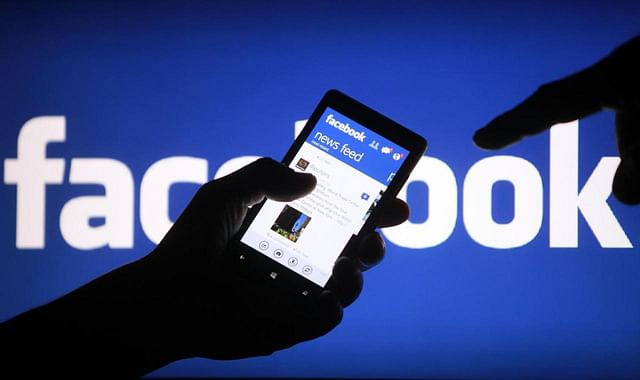 Now let's talk about ordinary stars. They were also repeatedly embarrassed on Facebook. In this country, cricket stars from TV or movies, everyone has faced this issue at one time or another. For example, actor Chanchal Chowdhury became a few days ago. Popular cricketers have also received insulting comments and behavior from so-called followers. In this case, our netizens also make extremely insulting remarks ranging from sectarianism to personal attacks. It's a lot like, 'I have a Facebook account, I have the right to do whatever I want.
Facebook
Facebook image: Reuters
Well, has the behavior of many Facebookers in this country been created out of frustration? Why are they doing virtually what they don't do in real society? When you see a prominent person in front of your eyes, the hand that used to be busy shaking hands, that hand is going to Facebook and typing inaudible insults. But why? Hopefully, one day there will be enough research on this subject and we will be able to know the essence of our character.
Hopefully, because, different countries of the world are already recognizing the influence of social media as well as the changing society associated with it. Just as Facebook initiates well-thought-out movements, it can also lead to unwanted conflicts. The effectiveness of social media in society will depend on which one is more prevalent.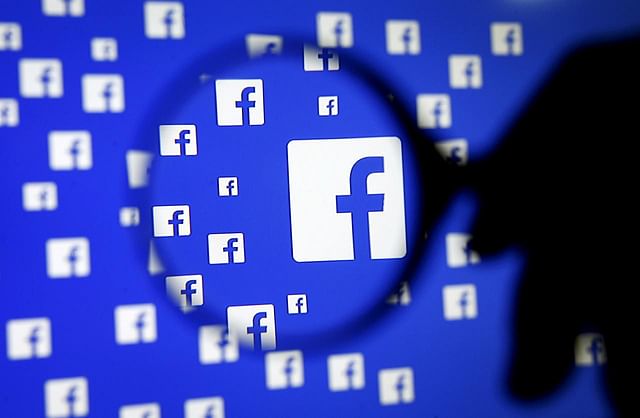 A few years ago, a study by Pew Research found that social media, which is becoming more and more a means of spreading hatred and animosity, could lead to worse situations. Because people have started choosing social media as an open platform to express their anger and hatred. This anger, hatred, anxiety helps to continue the supply of power and money at one stage. As a result, the powerful continue to try to perpetuate such structures.
Meanwhile, the epidemic in Corona has further fueled such a trend. According to a survey published in March by Axios.com, relatively young people are spending more time on social media in the wake of the Corona epidemic and they are facing a lot of hatred and animosity. Compared to 2016, racist comments have increased to 23 percent in 2020, which was 12 percent before. At the same time sexist comments 15